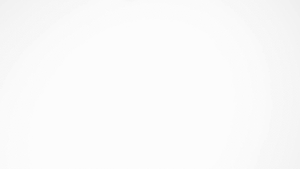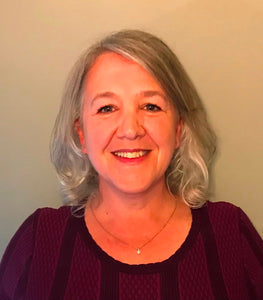 Hello!
I'm Ceri Lamplugh and I'm a Canadian artist working from my studio in Guelph, Ontario.
Working primarily with acrylic paints and palette knives, I use colours and textures to represent the places, experiences and emotions that fill my life and inspire my work, I paint with a joyful heart and hope you find your own personal connections to my art.
Remember, when you buy a piece of original art, a real person does a little happy dance!
Thanks for visiting,
Ceri.